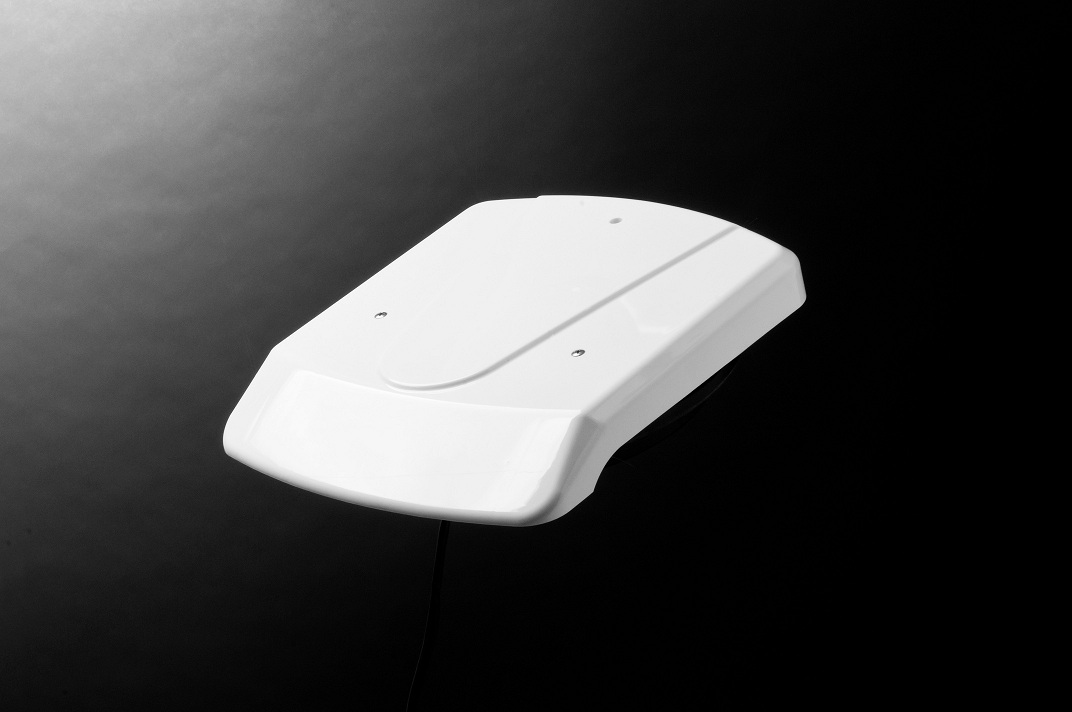 Rooftop

Thanks to the experience gained with the axial and radial fans we have developed a range of air extractors called ROOFTOP, created to fulfill the necessities of the ambulances constructors required by the norm UNI EN-1789 and of all those vehicles constructors who need fresh air inside the vehicle.
Besides the ambulances, the rooftop can be mounted with great advantages also on livestock transport vehicles, for the air extraction from the vehicle engine compartment, on agricultural or earthmoving machinery cab and so on.
As for the electric fans even for the rooftop we can provide extremely long durations till over 30.000 hours.
The external parts are made of Polycarbonate plastic, which provides the highest levels of weather and shock resistances.
The rooftop has special solutions to guarantee total protection against the potential entrance of water while driving in raining and snowing conditions or while washing the vehicle.
A variety of dedicated accessories and different versions allow the rooftop to adapt to several vehicles on the market.