ATTENZIONE!
Vi informiamo che abbiamo problemi con il server.
Vi chiediamo di contattarci telefonicamente al numero +39.0522.643710 o +39.0522.631433 oppure tramite fax al numero +39.0522.637603.
Grazie!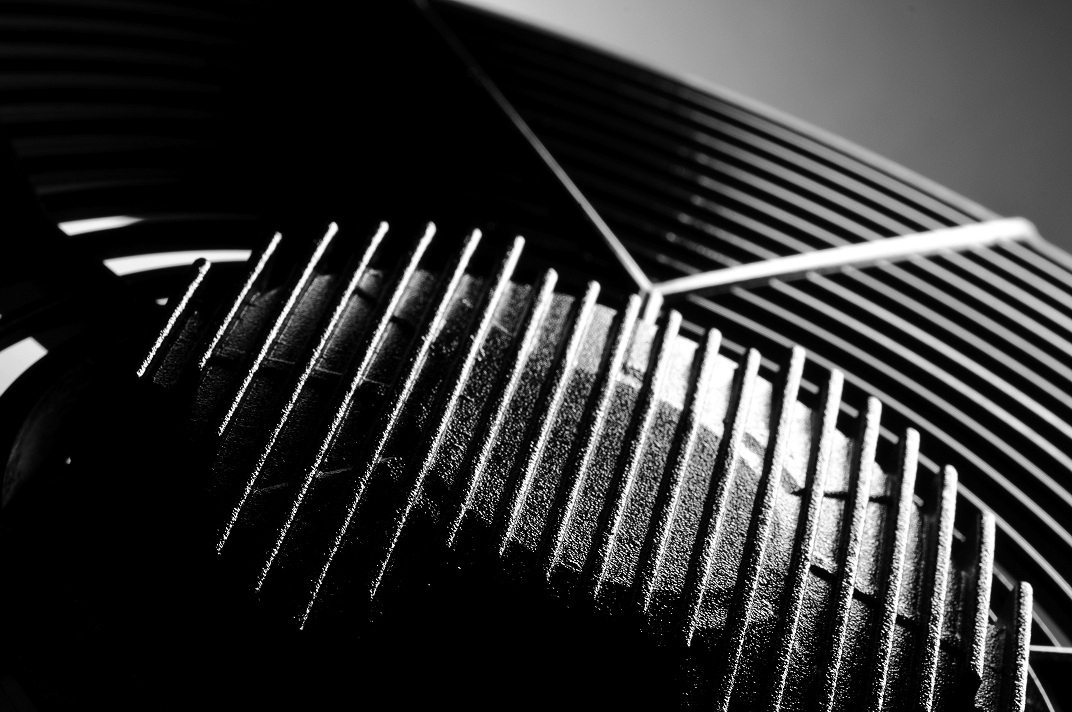 PRODOCTS



Range of Products
Axial and Radial Fans 12V - 24V - 36V - 48V D.C.
Special Fans, personalized on the customer's requirements
Fans for applications on MILITARY vehicles
Electronic Speed Control for the fans management
Design and Production of Electronic and Electromechanical Components
Rooftop for Ambulances

Our products distinguish themselves by:
Excellent performance
Long duration, up to more than 30,000 hours
Silent working
Reduced Fuel consumption
Compact size
Very High Mechanical and Thermal resistance




Axial Fans

Our axial fans are developed to offer and guarantee high performances and long lifetime.
The electrical motors used on the fans, totally studied and produced internally, are waterproof with level of protection
read more...



Radial Fans

Also for the Radial fans we can confirm the technical features already indicated on the Axial fans, with the addition of the extreme working conditions at which they can work.
read more...





Rooftop

Thanks to the experience gained with the axial and radial fans we have developed a range of air extractors called ROOFTOP, created to fulfill the necessities of the ambulances constructors required by the norm UNI EN-1789 and of all
read more...





Electronic Speed Control

With the realization of the Electronic Speed control we have made a depth change in the field of axial fans with brush direct current motor, changing from the previous condition of ON-OFF use to a condition of the fan working in a smart
read more...